Tallahassee Laser Hair Removal Services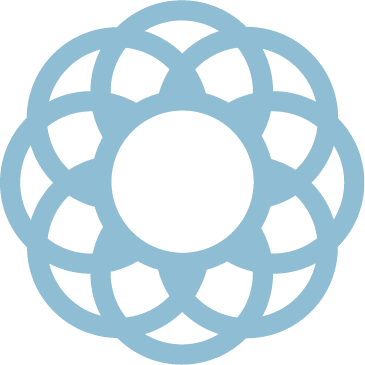 Expert Laser Hair Removal Services in Tallahassee
Ready to schedule your consultation for laser hair removal in Tallahassee, FL? Our friendly professionals are happy to answer any questions you may have about our hair removal treatments and what to expect from your first appointment. Stop wondering, "Where can I get the best laser hair removal near me?" and book your LivSmooth treatment for excellent results. Contact us today to schedule a time that works within your busy schedule!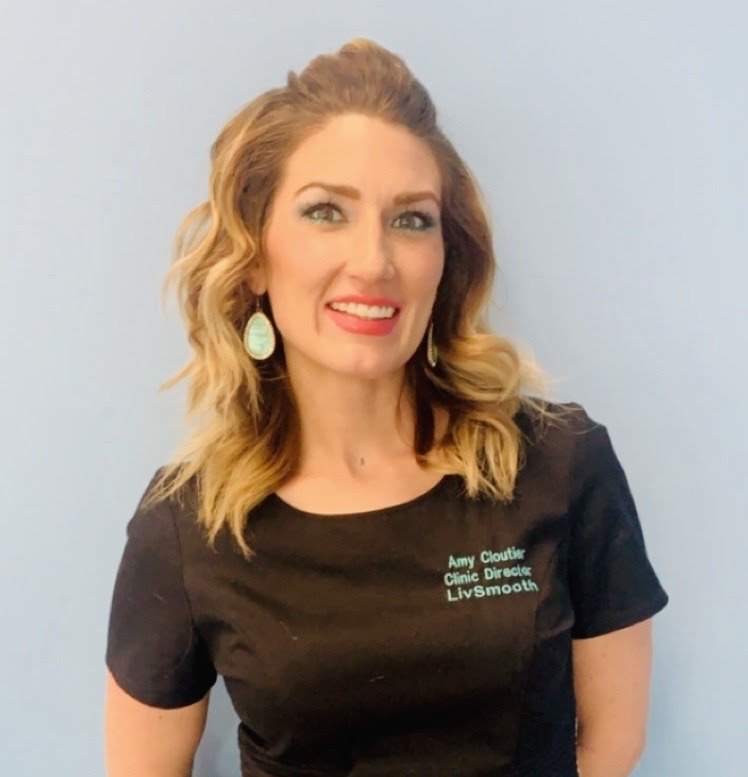 Clinic Director
Amy L. Cloutier, MBA
Born in South Dakota and raised in Colorado our Clinic Director Amy is happy to call Tallahassee, Florida home. Amy earned her MBA in Southern California where she started her career in medspa management. Amy is passionate about helping people look and feel beautiful and enjoys sharing the benefits of laser hair removal. Her knowledge, passion and experience are present in the way she carefully and caringly listens to your needs and concerns. When Amy is not helping people get rid of unwanted hair, she enjoys running on the beach and swimming in the ocean. A self professed mermaid, Amy knows Living Smooth is the only way to be!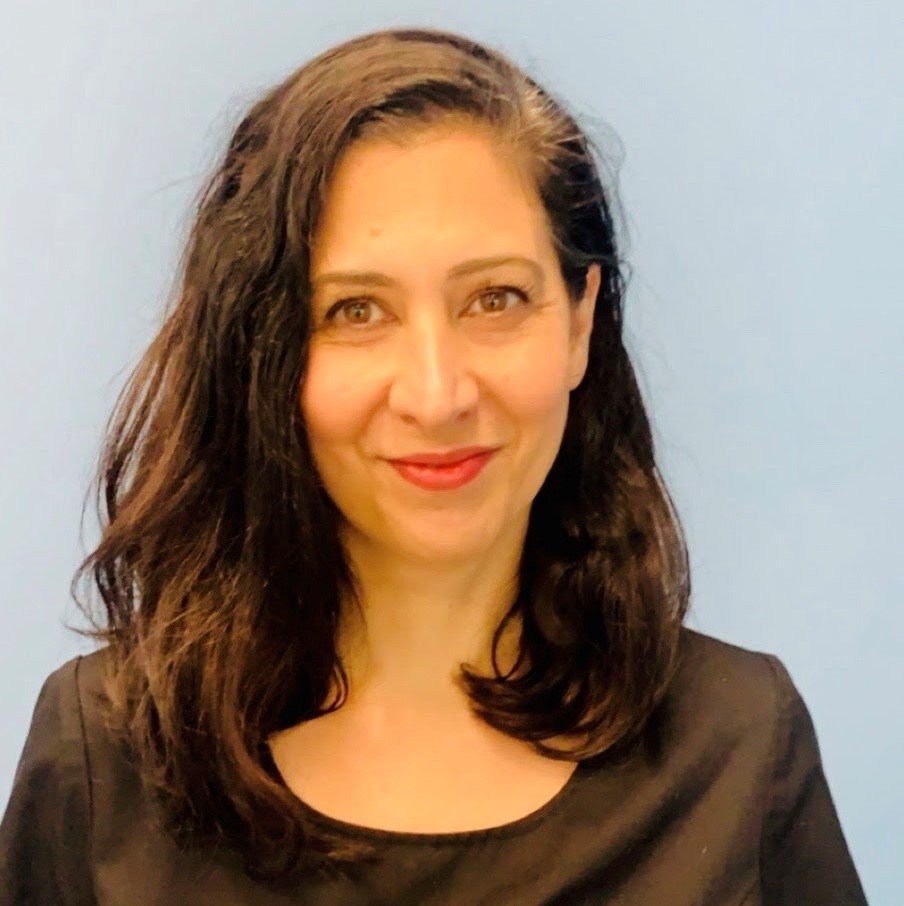 Nurse Practitioner
Melanie Lakoni, DNP, FNP-C
Melanie was raised in South Georgia, the daughter of a family medicine physician and a registered nurse. After working for several years as an emergency nurse in Washington DC, Melanie returned to Tallahassee and earned her doctorate of nursing Practice (DNP). As a certified family nurse practitioner. She has worked in medical and cosmetic dermatology, urgent care and as a clinical educator for FSU nursing students. Melanie's aesthetic philosophy is that there are as many ways to be beautiful as there are people. If your path includes laser hair removal there is simply no safer or more effective way than LivSmooth!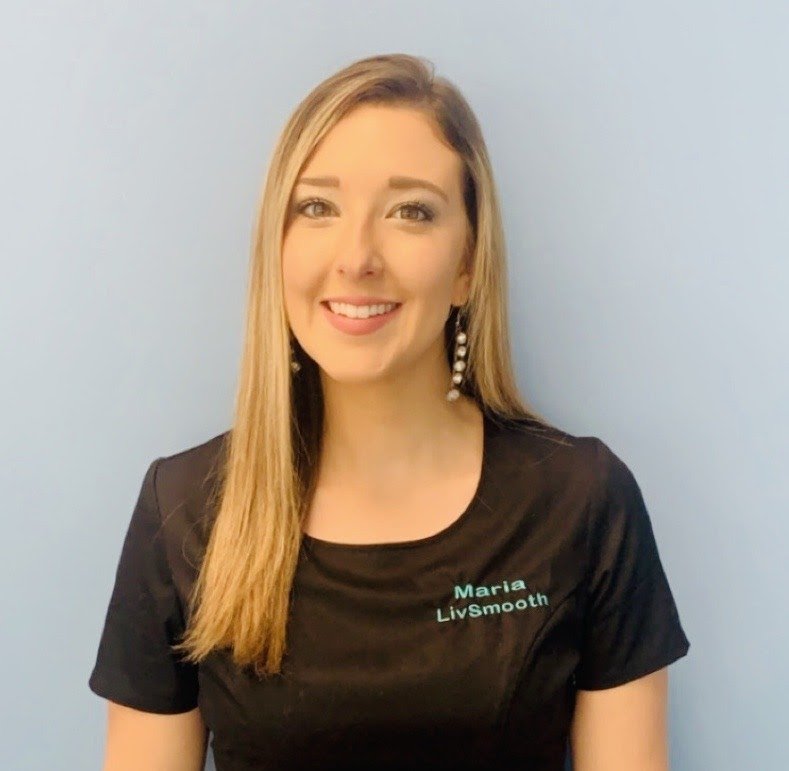 Administrative and Sales Assistant
Maria Cloutier, BA
Maria is new to Tallahassee, previously living in the Rocky Mountain West. She earned her Bachelor of Arts degree at The University of Northern Colorado. Maria has experience as a General Manager, and Salon Manager in Salt Lake City. She is thrilled to use the skills she acquired from these positions here at LivSmooth! Maria has an excitement for the beauty and aesthetics industry. She finds joy in helping others feel like their best self!

Looking for Laser Hair Removal in Tallahassee?
If you've been seeking out laser hair removal near Tallahassee, there's a chance you've come across your fair share of laser centers in Florida. However, when you trust LivSmooth with your hair removal needs, you can expect the most relaxing experience possible.
Not only does LivSmooth use new and cutting edge technology, our experts have been practicing laser hair removal for 30 years. When you turn to our team for your laser hair removal, a certified nurse practitioner will carry out your treatment.
Another aspect that sets our Tallahassee office apart when it comes to your hair removal experience is that your payment covers all of the treatments you need. This means you'll never have to worry about paying extra for touch-ups! That's how confident we are that you'll love our laser hair removal services and be thrilled with your results. We're also frequently offering specials to make your laser hair removal treatment even more affordable.
Schedule a Complimentary Consultation