Say Goodbye to Unwanted Hair and Hello to Smooth Skin
LivSmooth Laser Hair Removal is the permanent solution for your unwanted hair. We can remove hair from any body area for any skin type. Your treatment can take as little as 15 minutes, and requires zero recovery or downtime. We use the latest laser technology and practices, and all our procedures are performed by registered and licensed nurses. Our treatments are fast, painless, and affordable.

Get $100 off your first treatment area when you book a free consultation (use promo code Liv100)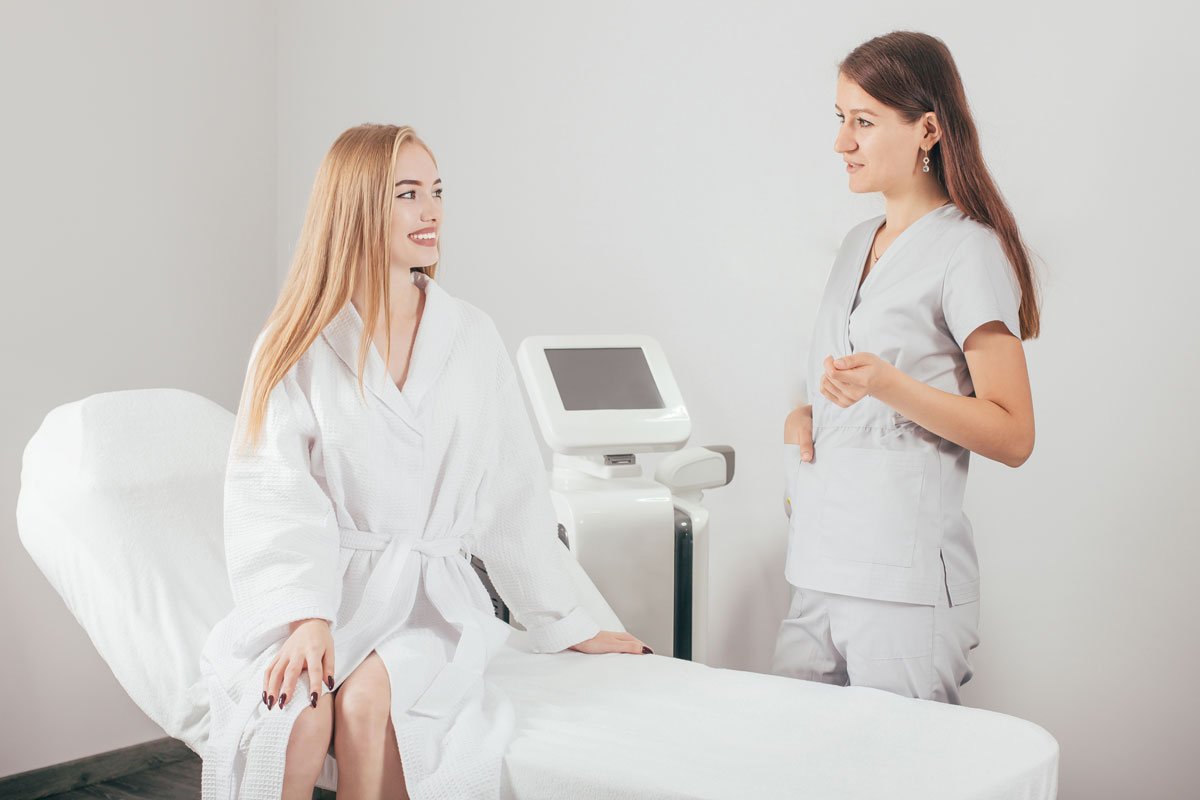 LivSmooth is your best choice in laser hair removal services.
All of our laser treatments are administered by experienced medical professionals.
Our team has 30 years experience in the industry. LivSmooth is new, our experts are not!
We are experts in laser hair removal, it's the only thing that we do!
We use the latest technology, Motus AX by Deka which means zero pain, zero downtime, and treatments for every skin tone all year round!
We offer the LivSmooth Experience which means one price covers all the treatments you need and no touch-up costs!
Lifetime guarantee. No surprise costs.
Laser Hair Removal is the only thing we do, and we do it better than anyone else. Other companies will ask you to pay for a package of treatments, and then charge you more when it doesn't work or you grow more hair a year later! We are offering a flat-rate body-area guarantee, so your hair will be gone for the price you pay, 100% of the time. No more shaving, no more waxing, no more "magic" creams. Once it's gone, it's GONE.
Schedule a Complimentary Consultation