Grand Opening Special
OPENING ON JUNE 4th
The first 50 customers to come in and book a consultation will receive up to $500 off their package purchase.

Looking for Laser Hair Removal in Orlando?
If you've been seeking out laser hair removal near Orlando, there's a chance you've come across your fair share of laser centers in Florida. However, when you trust LivSmooth with your hair removal needs, you can expect the most relaxing experience possible.
Not only does LivSmooth use new and cutting edge technology, our experts have been practicing laser hair removal for 30 years. When you turn to our team for your laser hair removal, a certified nurse practitioner will carry out your treatment.
Another aspect that sets our Orlando office apart when it comes to your hair removal experience is that your payment covers all of the treatments you need. This means you'll never have to worry about paying extra for touch-ups! That's how confident we are that you'll love our laser hair removal services and be thrilled with your results. We're also frequently offering specials to make your laser hair removal treatment even more affordable.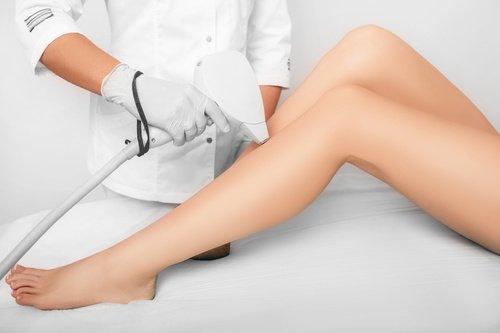 Expert Laser Hair Removal Services in Orlando
Ready to schedule your consultation for laser hair removal in Orlando, FL? Our friendly professionals are happy to answer any questions you may have about our hair removal treatments and what to expect from your first appointment. Stop wondering, "Where can I get the best laser hair removal near me?" and book your LivSmooth treatment for excellent results. Contact us today to schedule a time that works within your busy schedule!
Schedule a Complimentary Consultation