Expert Laser Hair Removal Services in Orlando
Ready to schedule your consultation for laser hair removal in Orlando, FL? Our friendly professionals are happy to answer any questions you may have about our hair removal treatments and what to expect from your first appointment. Stop wondering, "Where can I get the best laser hair removal near me?" and book your LivSmooth treatment for excellent results. Contact us today to schedule a time that works within your busy schedule!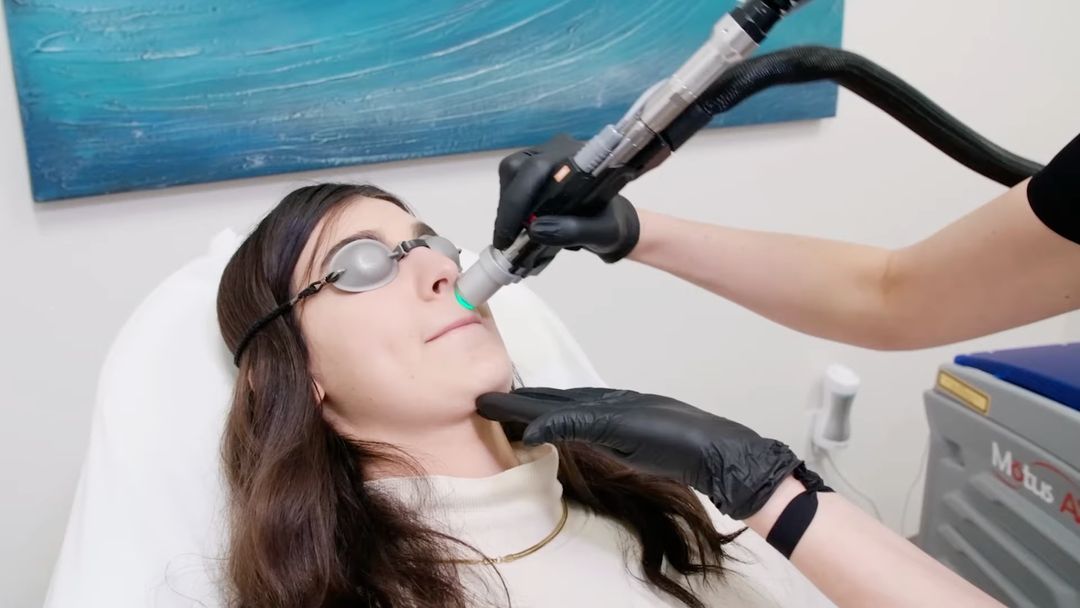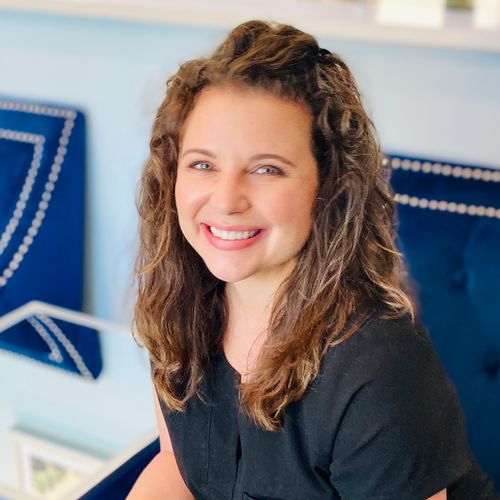 Clinic Director
Shea De Oliveira
Shea grew up in Ocala and has been in Orlando since graduating from the University of Central Florida with her Bachelor of Science in Psychology and Humanities. Her background is in integrative wellness services, spa and studio management for registered yoga therapists, licensed massage therapists, and certified health and wellness coaches. A former studio owner, yoga teacher trainer, and massage therapist, Shea found herself happy to support other service providers in their practices while she transitioned into management. Coming from more of an inner beauty world, the transition to aesthetics has been eye-opening. Shea sees the benefits of laser hair removal reaching far beyond relief from shaving. It's a way for people to take good care of themselves, a way for our clientele to boost their own confidence and self-esteem, to feel comfortable in their skin. Seeing our customers smile at the results and what those results mean for them has been an unexpected and delightful reward.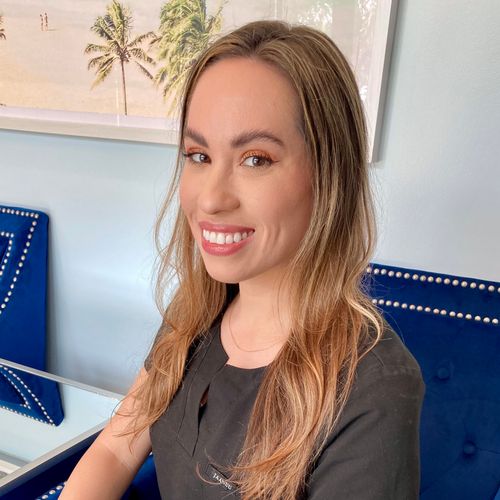 Nurse Practitioner
Sheila-Flor Figueroa MSN, APRN, FNP-C
Born in Germany and having lived in Orlando since grade school, Sheila-Flor has been part of the Orlando medical community for over 10 years as both a registered nurse and nurse practitioner. She earned her Bachelor of Science in Nursing at the University of Central Florida and after working as a cardiac nurse for several years, she continued to earn her Master of Science in Nursing as a family nurse practitioner from the University of South Florida. Wanting to combine her enthusiasm for aesthetic medicine and vocation of helping others, Sheila-Flor's passion at LivSmooth is to help her clients feel safe and comfortable all while achieving their hairless goals.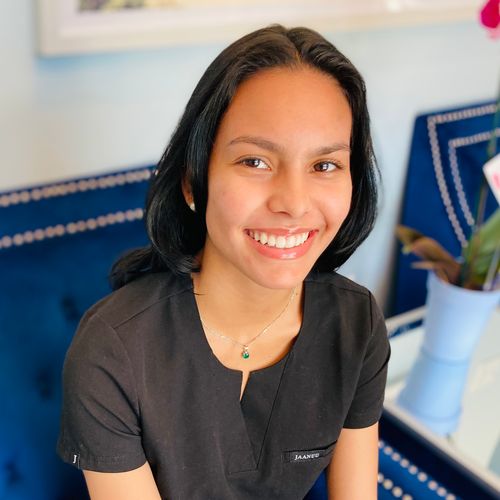 Administrative and Sales Assistant
Gabriella Colleli
Orlando born and raised in Ocala, Gabriella returned to Orlando to attend the University of Central Florida to study Film Production. When she's not studying film, Gabriella has enjoyed working in the spa industry as she has always been interested in beauty and aesthetics. She is an expert in customer service and prioritizes making your experience a positive one.

Looking for Laser Hair Removal in Orlando?
If you've been seeking out laser hair removal near Orlando, there's a chance you've come across your fair share of laser centers in Florida. However, when you trust LivSmooth with your hair removal needs, you can expect the most relaxing experience possible.
Not only does LivSmooth use new and cutting edge technology, our experts have been practicing laser hair removal for 30 years. When you turn to our team for your laser hair removal, a certified nurse practitioner will carry out your treatment.
Another aspect that sets our Orlando office apart when it comes to your hair removal experience is that your payment covers all of the treatments you need. This means you'll never have to worry about paying extra for touch-ups! That's how confident we are that you'll love our laser hair removal services and be thrilled with your results. We're also frequently offering specials to make your laser hair removal treatment even more affordable.
Schedule a Complimentary Consultation